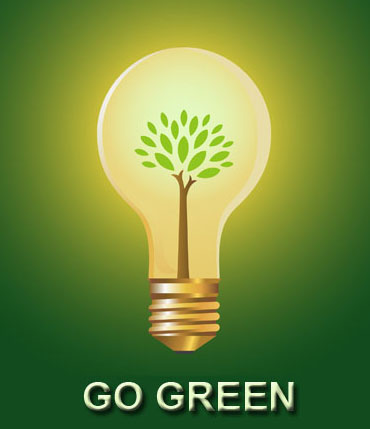 In addition to insanely low interest rates and depressed home prices, home-buyers can also reap the benefits of government sponsored programs that offer incentives to "Go Green". The federal government offers tax credits / rebates to improve energy efficiency – so take advantage of the incentives while also cutting down your utility bills. It sounds like a no-brainer to me!
Here is a quick cheat sheet for GOING GREEN TO MAKE SOME GREEN:
1. Set up an energy audit
MassSAVE is a partnership between the state, energy efficiency contractors, and utility companies that offers free energy audits for homeowners (masssave.com or 866-527-7283). They will perform a full review of your home's energy efficiency and offer you recommendations to save energy (and $$$)!
2. Insulate!
Most likely your audit will recommend some sort of insulation. It is amazing how cheap it is to install and how beneficial insulation can be. If you want to take it a step further and install energy efficient windows don't forget to take advantage of the $1,500 federal tax credit. Utility companies like National Grid also offer tax rebates.
3. Replace old appliances
Replace household appliances that are 10+ years old with today's more energy-efficient models and save on energy costs (not to mention those new appliances will add to the resale value of the home.) Under a proposal submitted for federal approval by the state Department of Energy Resources, Massachusetts residents could be eligible for $6.2 million in federal stimulus-funded rebates for exchanging inefficient clothes washers, dishwashers, refrigerators, and freezers for new Energy Star versions. If approved, the state rebate program would begin in late February or early March. Stay tuned!!
Savings can be had for bigger-ticket items as well. For non-solar water heaters, biomass stoves, and qualified heating and cooling equipment purchased this year or next, the federal government offers tax credits of 30 percent of the cost, up to $1,500 (energystar.gov/taxcredits).